AT FAIRHOLME HOUSE, we are dedicated to providing individual care with dignity and respect that meets each individual's needs.
While we retain a home-like atmosphere with our informal, easygoing attitude, our care is always delivered with the utmost expertise.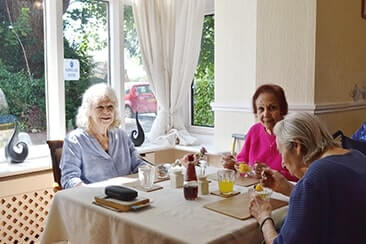 Residents' demands are taken into account while creating personalised care plans, which we regularly evaluate to ensure that all care requirements are fulfilled.
At Fairholme House, we emphasise volunteers who have been trained in befriending or delivering activities to our residents. As a result of their efforts, our residents can lead active and fulfilling lives.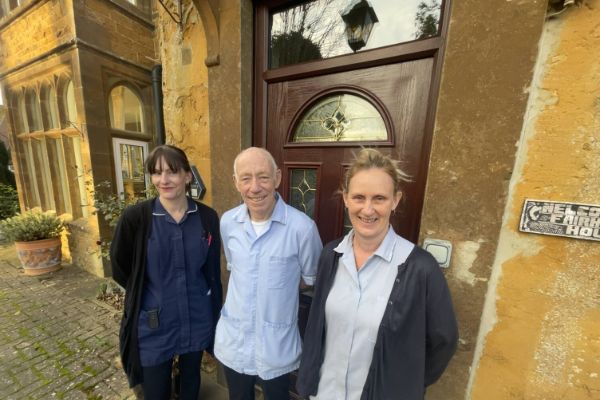 Medical appointments are accompanied and supported by our staff, and if necessary, physicians and nurses are brought into the house.
Respite care is also available to individuals for various durations of time, based on their needs and preferences. A pre-admission evaluation is always carried out before a patient is admitted to ensure that the treatment they get is tailored to their specific needs and requirements, whether they are staying for a fortnight, several weeks or months.
Many people come to us for regular respite throughout the year,
Hey consider it like a small holiday.

We are so grateful that you took such good care of Maggie while she was with you, everyone that Maggie was with was so good with her and caring. Thank you to everyone who was involved.
The White family